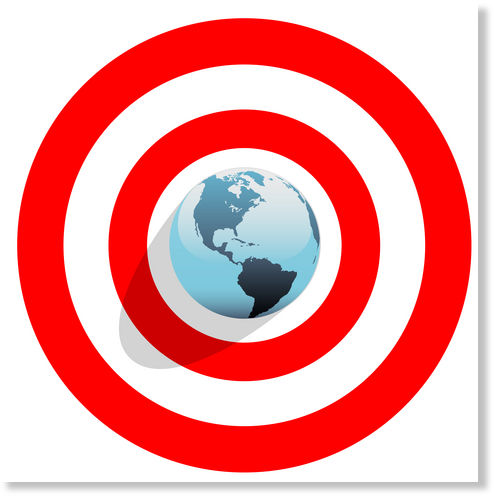 Dear Earthling:
Please accept this free Lionelmedia podcast. It's free, gratis. Have I made that clear enough?
Why this incredible generosity? Simple. To addict you to the future of this spoken word delivery system. My beloved talk radio is fighting for survival amidst corporate savagery. Hedge fund and investment banksters are bottom-lining this once beautiful medium.
In the meantime, I fight back. Relentlessly. I want to welcome you to my medium, Lionelmedia. It's a paid subscription service. I explain how it works herein. Spread this, send this, transmit this. Alert the world to that which is this. You'll find my delivery, presentation and subject matter most unique and absolutely sui generis. I'm a political atheist and hard-schooled in realpolitik.
And, on this first day of a new year, I've enclosed this suggestion for a resolution.
Yours in verity,
Lionel
Logodaedalus & Expert
Ideogeny - Members
[ 1:14:27 ]
Play Now
|
Play in Popup
|
Download
(424)