LionelMedia presents this LIONEL PODCAST as a subscription service. Click here to subscribe.
Who gives a fork?
This photo was taken on March 9, 2012 CE at a JFK Airport Terminal 5 restaurant. It shows the genius of our crack security minds. You see, what we have here is the apparent suggestion that having a plastic knife versus a metal one makes flying safer. It will throw Al CIA-duh off their mark. They simple won't know how to use a metal fork as a weapon. Not to mention, they wouldn't have taken a weapon of any kind in the first place, right? I mean, that's why they have to stop off at airside restaurants to steal cutlery and utensils as weapons.
The most dangerous person in America.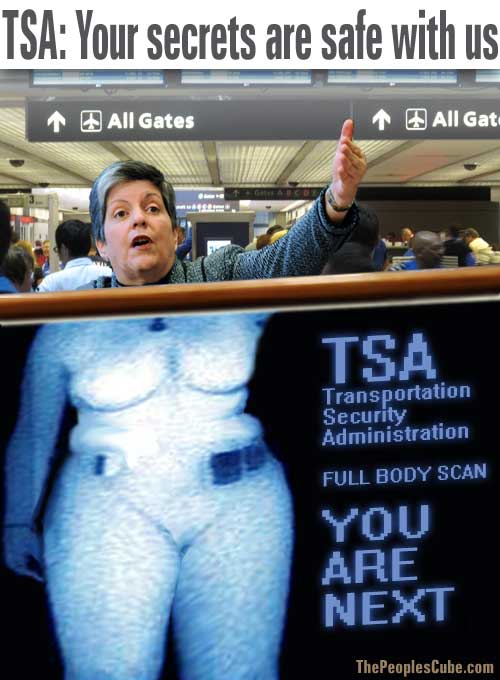 Just how preposterous is this idea? Seriously. You see, it's all about doing something. Anything. That's what it's all about.It's about shaping and habituating behavior. Creating the illusion of control and the like. Giving the perspective that somehow things are being taken care of, that Americas best and brightest are hot on the trail of those dastardly Islamo-jihadist whatever.
Yes, I said that.
A chap by the name of Dan Levitt (@danodare48) Tweeted me this picture/capture. It makes me laugh. It appears this TSA feller is cleaning the bottom of this passenger/traveler. Hysterical laughter sometimes causes one to lose control of bodily functions.
Tiqueur - Members
[ 1:01:39 ]
Play Now
|
Play in Popup
|
Download
(417)