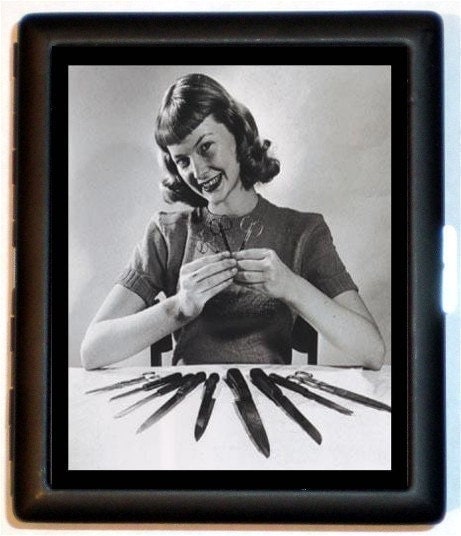 Love is a battlefield. Love is also an OCD disease, albeit wonderful. It invades the heart and soul and preoccupies you initially and it can destroy and ruin lives. When potentiated by sex it can be even more disastrous. It's killed more people, destroyed more lives, inspired more murder than any drug or chemical known. And it's its lethality that draws us. It's a force that's fueled by cortical attraction. The brain centers of judgement and possession. Humans don't have estrus or heat cycles, we've connections and associations. Primordial and atavistic booby traps that are triggered by cues and stimuli we can't even imagine. It's dangerous stuff.
Love transforms. I couldn't imagine not being married to my wife and can't remember life as being worth remembering before her. But it's a functional, reciprocating love. It's not mired in jealousy or distrust or steamer trunk emotional baggage. We're also not kids. And therein lies a big problem. It's believed that the human brain doesn't stop growing until the age of 17. With that are the miles of neurons and synapses and microconnections, not to mention hormones, neurotransmitters and the immaculate voodoo of life. Love can potentiate a world of hurt to the already unsettled foundation that is normal mentation. So be very, very careful.
Fran Lebowitz perhaps said it best.
Romantic love is mental illness. But it's a pleasurable one. It's a drug. It distorts reality, and that's the point of it. It would be impossible to fall in love with someone that you really saw.
The fog of love. That's a fascinating concept. Someone you really saw. Something like the love is blind idea. The notion that you can't see what's in front on you. It's camouflaged or occluded by love. The haze and fog of love. Almost like it's an illusion
Marriage is the leading cause of divorce. Laugh all you want, Sparky, this is serious and not a joke. From Romeo and Juliet to Fatal Attraction to O.J. And Nicole to Adam and what's her name, love destroys and devastates. It's serious stuff.
And we love it. Now her comes the sermon.