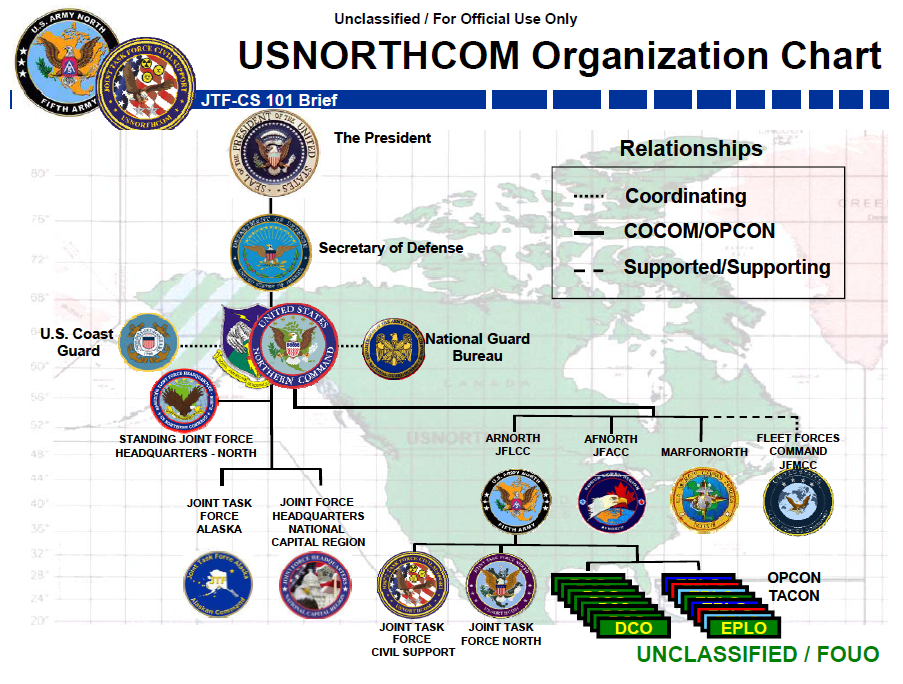 North who? NORTHCOM. "Created in the immediate aftermath of 9/11, U.S. Northern Command (NORTHCOM) is charged with responsibility for overall military defense of the U.S. homeland and defense support of civil authorities (DSCA)." Those simple words belie the potential for incomprehensible and inconceivable excess. But, I'm getting ahead of myself.
Bless him. He called the feds a "sock puppet" for the vaccine industry, Robert Kennedy Jr. spoke out Monday against making it harder for parents to exempt their children from vaccinations. "All of the studies show the primary reason people don't vaccinate — the primary reason — is mistrust of the regulators. The solution to this problem, to the extent that it's a problem in New Jersey, is to restore the regulatory process, not to compel people to do something that they may feel they have very good reason not to do."
Therefore, herein the problems lie. Problems that are glaringly obvious to those of us in the business of constitutional conversance, know exactly what these issues convey and connote. But those are just a few of the issues addressed. And thus, this podcast.
Vaccine Fascists and Martial Law for Starters
[ 31:07 ]
Play Now
|
Play in Popup
|
Download
(46307)