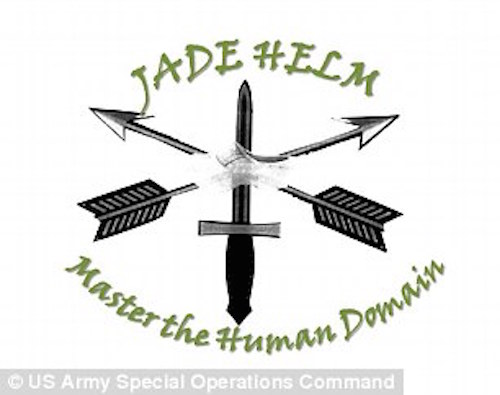 This is not hyperbole. Why this country is tentatively enjoys history as exemplified by it in your new concern with the Confederate flag, it knows absolutely nothing about the perils and dangers of martial law.
Martial law?! You betcha. The esteemed and estimable Paul Joseph Watson notes the following background information that your MSM will never so much as hint at.
Despite assurances that the training is to prepare troops for overseas missions, Army documents in the past have made clear that plans for martial law are in place for within the Continental United States (CONUS).

A leaked 2012 US Army Military Police training manual, entitled "Civil Disturbance Operations," described how soldiers would be ordered to confiscate firearms and kill American "dissidents." The manual also revealed that prisoners would be detained in temporary internment camps and "re-educated" to gain a new appreciation of "U.S. policies," in accordance with U.S. Army FM 3-19.40 Internment/Resettlement Operations.

Jade Helm has also drawn comparisons to a 2012 scenario outlined by retired Army colonel Kevin Benson, in which the U.S. Military is used to crush an insurgent rebellion overseen by Tea Party militia members who take over the city of Darlington, South Carolina.
Jade Helm Is Real and Should Scare the Hell Out of You
[ 30:22 ]
Play Now
|
Play in Popup
|
Download
(546)