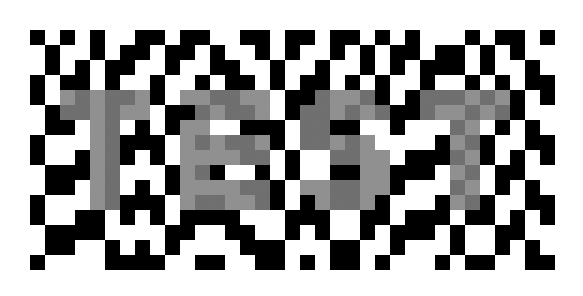 Truth is a luxury. This was Tom Wilkinson's line in 2011's "The Debt," a suspense thriller of espionage, morality, courage and patriotism. It's a remake of the award-winning 2007 film "Ha-Hov" by Assaf Bernstein & Ido Rosenblum. And a fascinating discussion of what happens when the official story that inspires a nation is wrong or, worse, a blatant lie. It inspires me to think about co-opting truth as a symbol and label and meme. Truth. Verity. The absolutely real. Authentic. Accurate.
Truthers. I'm not one per se, though I share many of their points of view, but hats off to those who grabbed the meme as their own. In today's double-parked attention span, whoever seizes the best label and imagery, wins. Look at the conservatives who nabbed family, flag, Gawd, patriotism, Reagan and the Eagle. (While the progressives took what again as their symbols?)
Verity, anyone? And it all begs the question: What is the truth? The unvarnished and absolute and pure and clean and not subject to obfuscation or the like? Tell me true and pure history without perspective. Tell me the history of the Vietnam War — from the point of view of the Vietnamese. History, like incest, is relative.
This is what I discuss herein.
Jiggumbob
[ 31:32 ]
Play Now
|
Play in Popup
|
Download
(17239)